Shopping Cart
Your Cart is Empty
There was an error with PayPal
Click here to try again
Thank you for your business!
You should be receiving an order confirmation from Paypal shortly.
Exit Shopping Cart
Feng Shui Services of New England
EDUCATION * CONSULTATION * SERVICES
| | |
| --- | --- |
| Posted on 29 June, 2012 at 15:26 | |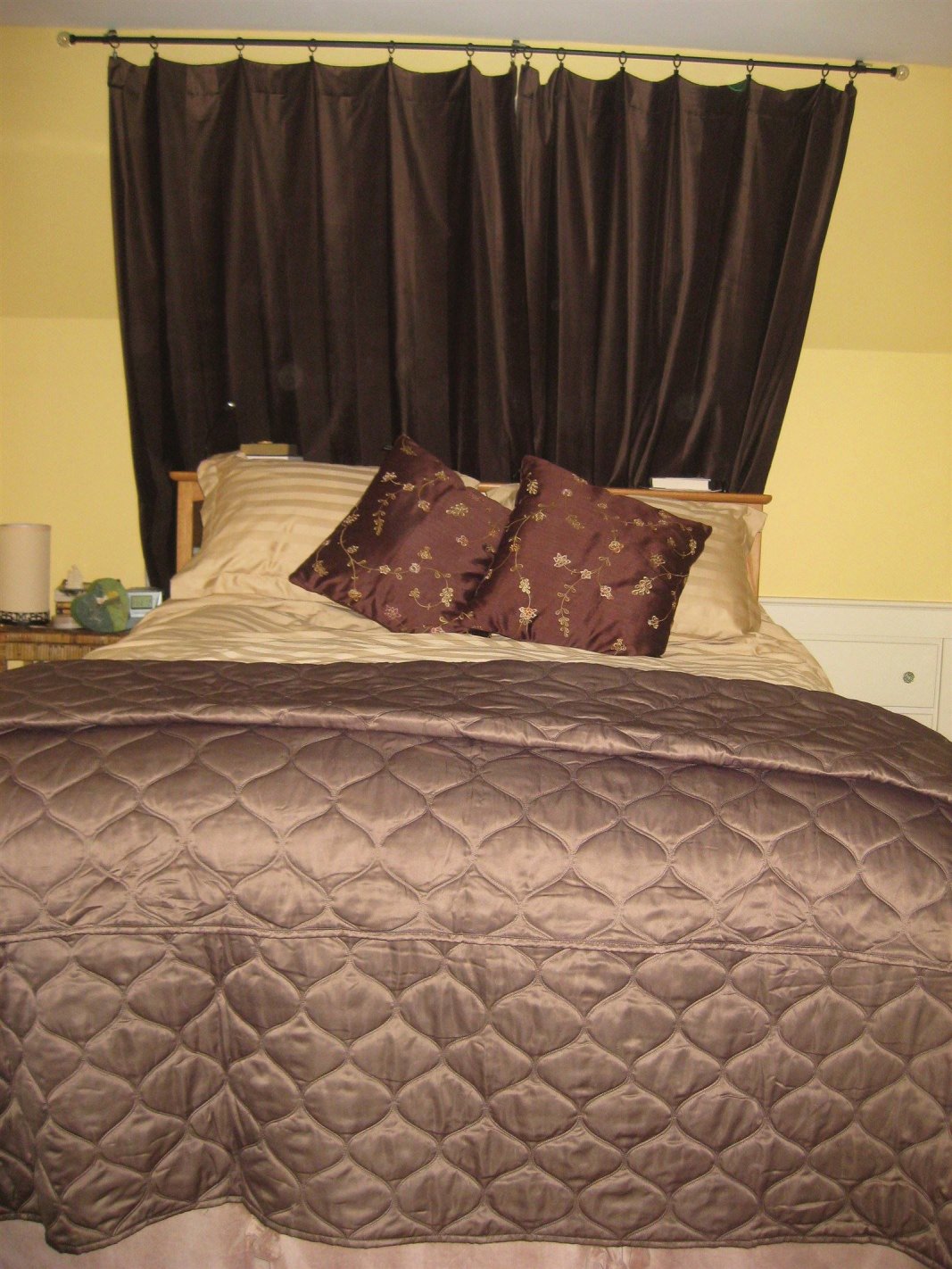 Feng Shui: The Energy of Broken Items
After 4,000 years, Feng Shui methods are becoming more accepted in the West. People are finally realizing the benefits of having a space feel and look balanced, and in harmony with the environment.
In the world of Feng Shui this is called chi. Chi is the power behind Feng Shui.  Everything in our environment is connected by chi.  Chi can be positive or negative. Positive chi is safe and welcoming. Negative chi is energy that can be stuck, stagnant,unbalanced, or broken. Negative chi can harm our physical and mental well-being.The goal of Feng Shui is to surround oneself with positive energy and eliminate the negative, harmful energy from the environment.
Practicing good Feng Shui means everything should be helping you in some way. If an item is broken it is oppressive energy. The item is an energetic burden to you. A client with a broken bed was unable to find a partner to build a meaningful relationship with for a long time.  She reported having many dates and enjoyed many of the men she was spending time with-but not one of them ever wanted to get serious, take the relationship to the "next level." In Feng Shui, if an item is broken, then the energy around the person is damaged. A broken item,such as a bed, must be repaired immediately. If you cannot repair the item,then replace it with a new, unused item. You will immediately feel the shift inenergy. She was soon searching for the perfect bed…only then would she find theperfect partner.
Look around you. What isbroken? Unused? Unwanted? Remove it from your space. Let only positive energy into your life. Positive energy, or as a a Feng Shui practitioner would call it, good Feng Shui, can improve all aspects of your life-family, home, health,relationships, prosperity, career. Give it a try! Namaste!!
Julie Pelletier-Rutkowski, MS,RN
Feng Shui Services of New England
Feng Shui Practitioner
Categories: Good Feng Shui
/