Shopping Basket
Your Basket is Empty
There was an error with PayPal
Click here to try again
Thank you for your business!
You should receive an order confirmation from Paypal shortly.
Exit Shopping Basket
Feng Shui Services of New England
EDUCATION * CONSULTATION * SERVICES
| | |
| --- | --- |
| Posted on 19 December, 2012 at 16:44 | |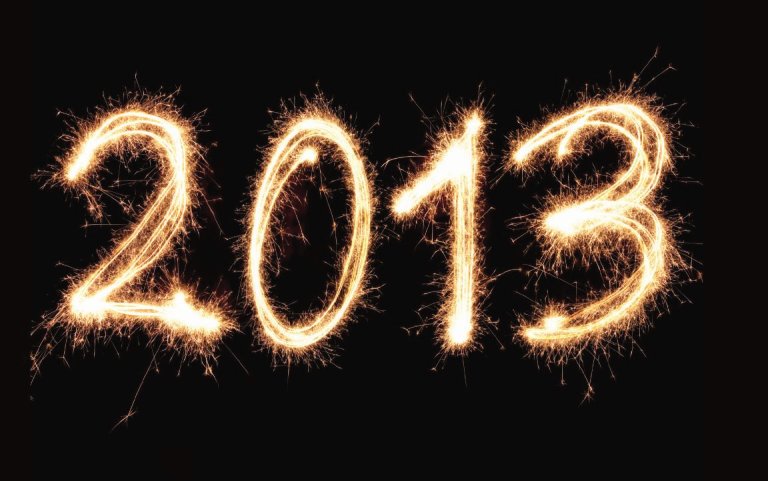 Good Feng Shui: Improve your Money Luck in 2013!
Happy Holidays to you and your family. I am looking forward to 2013 because wonderful things are happening in our family-a wedding!  I hope your New Year brings health, wealth and happiness.
I want to share this wonderful family tradition that was sent to me from a student taking my Feng Shui class. It is a great example of good Feng Shui, so I am sending it to everyone who in some way is part of Feng Shui Services of New England in appreciation for your business, participation  in class or workshop-or a behind the scenes cheerleader.
"Many years ago, Dave Maynard, from WBZ Boston radio station 1030 AM had a tradition that he shared with his listeners. Just after midnight and into the New Year, he said to be sure that the first item that enters your home is money to bring good fortune for the entire year. It does not need to be much - $1or $5 bill.
First, exit your home, then open the entry door and throw in the money. Then, reenter the home and close door. You can leave the house after midnight and reenter, or do it when you are coming home after celebrating with your friends and family.  Just be sure that the money is the first item to enter your home after midnight of the New Year. "
What a terrific way to start the New Year and enhance your money luck! But before you start, be sure you use the following Feng Shui principles:
*Use the front door
*Think in multiple of 9 (9, 18, 27, 81…) when considering how much money to throw
*Put money in red envelope
*Set an intention for the year
*Do the Three Secret Reinforcement!
(If you want to know more about the Three Secret Reinforcement, contact me at
[email protected]
.)
Be sure to share this great tip with your friends and family...if they win the lottery, they can add your name to the gift list!!!"
Namaste,
Julie
Julie Pelletier-Rutkowski, MS, RN  
Certified Feng Shui Consultant and Educator
Owner and Principal Consultant
Feng Shu iServices of New England LLC
"RedesigningYour Interior"
Direct-617-291-0042
Facebook: Feng Shui Services of New England
Categories: Good Feng Shui
/