Shopping Basket
Your Basket is Empty
There was an error with PayPal
Click here to try again
Thank you for your business!
You should receive an order confirmation from Paypal shortly.
Exit Shopping Basket
Feng Shui Services of New England
EDUCATION * CONSULTATION * SERVICES
| | |
| --- | --- |
| Posted on 17 May, 2012 at 11:52 | |
Feng Shui Front Door Cure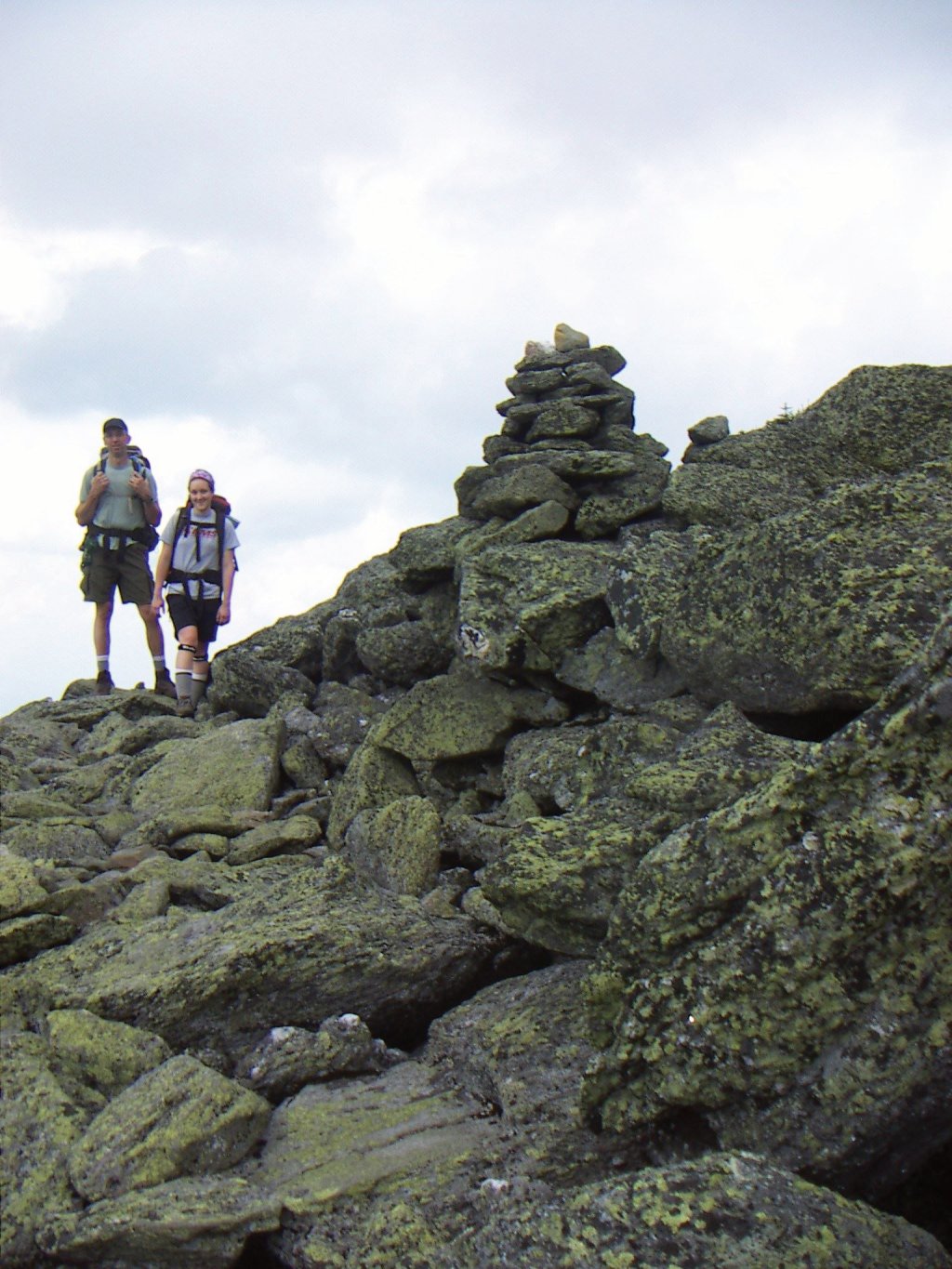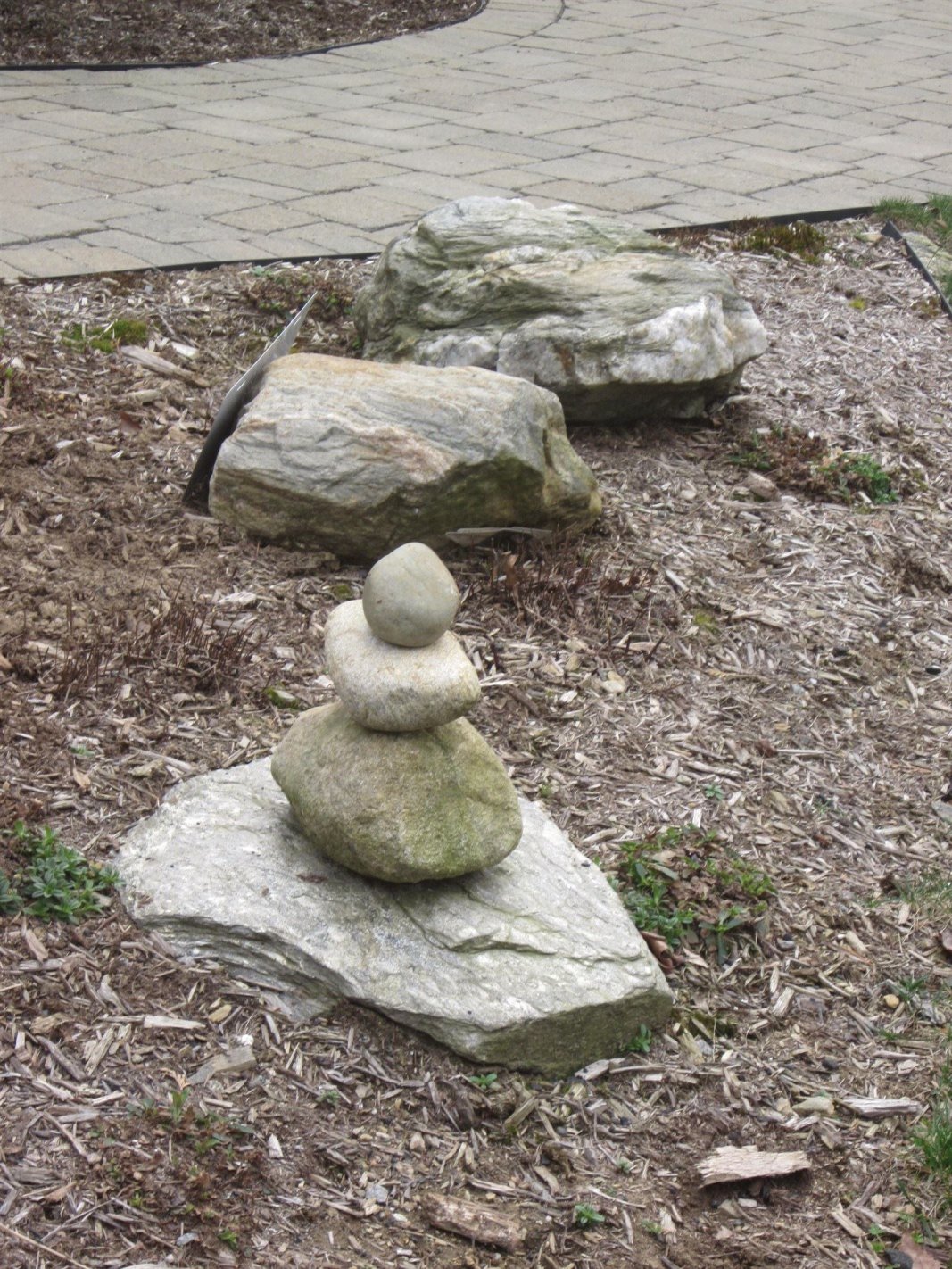 Cairns (pronounced CARN) are a pile of rocks purposefully created and placed to mark or lead the way. Usually found along hiking trails,they have a practical use as guides, or commemorate success when found on the top of a mountain. Many times you will see them placed at regular intervals; allowing one to see the distance from one cairn to the next cairn. (During one very windy, rainy, foggy afternoon hike through the White Mountains of New Hampshire, the cairns were life savers -leading us to the next hut!)
Cairns can be large or small. They can be in the shape of animals,such as turtles or ducks, or cone shaped. Many are artistically designed,engineering feats of balance with different size and shapes of rocks. They are always beautiful and natural. I have used cairns around my home since hiking the White Mountains in New Hampshire. They have always brought me a sense of peace and tranquility-guiding me to the next destination. It has always amazed me that even when the weather is stormy, the cairn does not move or change. The rocks stay in the exact same position unless I move or add rocks to the cairn. It is sturdy and holds up under the most difficult conditions. I love surrounding my home and yard with positive cairn energy.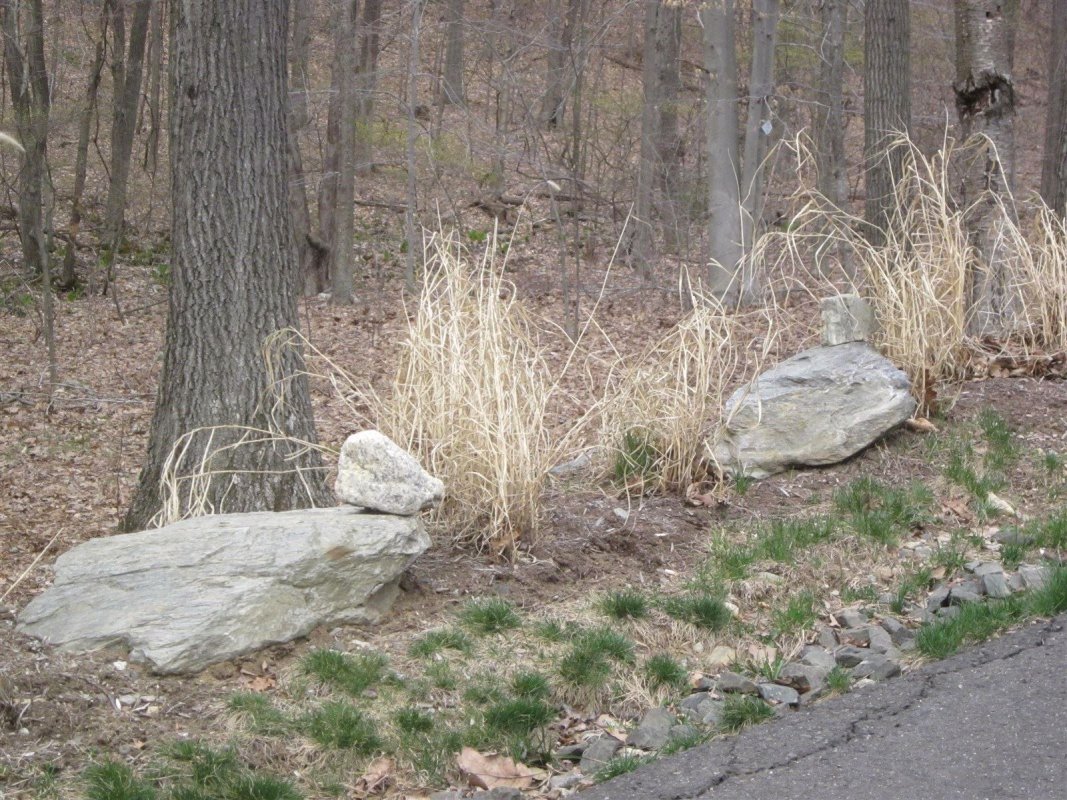 How can you use a rock cairn around your home? You can use them to lead the approach along the driveway or pathway to your front door. Cairns can also be used as feng shui cures for L-shaped homes, garages located in front of the front door, or front doors that do not connect to the street-where the primary energy source is drawn from in feng shui. This cure is simple,natural and fun to create. They can be built anywhere using the resources from your yard-or your neighbor's yard!
Invite positive energy and good friends to your home with cairns. And, when you see a cairn, add a rock, it's a the tradition! Or you can start your own cairn, and be a neighborhood trendsetter! Namaste!
Julie Pelletier-Rutkowski, MS, RN
Certified Feng Shui Consultant
Feng Shui Services of New England
Categories: Good Feng Shui
/