Shopping Basket
Your Basket is Empty
There was an error with PayPal
Click here to try again
Thank you for your business!
You should receive an order confirmation from Paypal shortly.
Exit Shopping Basket
Feng Shui Services of New England
EDUCATION * CONSULTATION * SERVICES
| | |
| --- | --- |
| Posted on 5 September, 2012 at 16:13 | |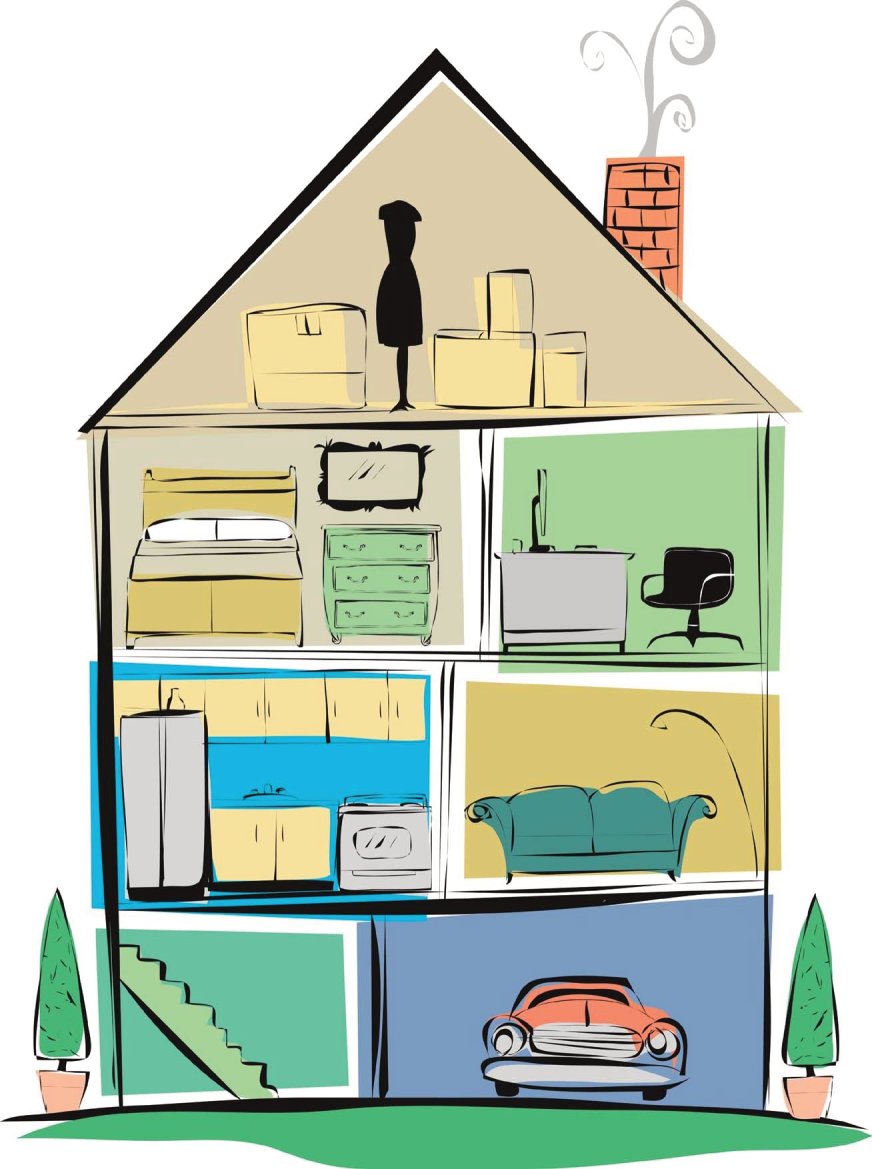 The Feng Shui Approach to Reducing Stress
How can Feng Shui help to make your home stress free?
Feng shui is a Chinese science and art that has been practiced for more than 4,000 years. Feng shui literally means wind and water.  Wind and water is energy that circulates in the environment. The primary goal of Feng Shui is to surround ourselves with thegood healthy energy.
The power behind Feng Shui is chi. Chi is the energy that fills our homes. Everything in our homeis connected by chi. Chi that is blocked, stuck, stagnant, unbalanced, slow, or quick can harm our physical and mental well-being. In Feng Shui this is called harmful chi.  What is one cause harmful chi? The answer is CLUTTER! Clutter suffocates the flow of chi. Clutter can also cause us to feel depressed,anxious, angry, frustrated and stressed. No one can relax in a cluttered space.
Here is a list of 9 ways to simplify your life and reducestress: 
9. Remove items in your home that are broken, unwanted, or unused. Start with the "big" stuff like furniture, as you will feel the energy in the space change immediately.
8. Determine if you LOVE everything in your home. Keep ONLY objects that make you happy in your space. Remove items that bring sad thoughts, bad feelings or unpleasant memories.
7. Decide if you NEED what in your home. If you have not used or worn an item in over a year-maybe someone else can enjoy it; donate,sell or give the item away.
6. Refuse to hold items for friends and family. This notonly adding other people's energy to your environment which may not be positive; such as a couple going through a divorce or an illness, but taking upspace in your home and causing clutter.
5. Limit your furniture to only what you need. Removing these pieces will make a room feel and look lighter. Careful of furniture givento you-or bought at a yard sale as it may be holding negative chi.
4. Clean your closets and remove hidden and forgotten items. Closing the door does not solve the problem. Issues that you may not even beaware of may be uncovered-and can be handled.
3. Group your photos in three. Leave room for more new friends on the shelves. Show only photos of happy people or places you havebeen with good memories.
2. Organize your bookshelves and remove books and items thatyou do not love or use. Book on the shelf are energetically "talking" to you. Theymay be keeping you from focusing with all the chatter.
1. Call in a professional certified Feng Shui consultant thatwill work with you on creating a space that is free from energetic and tangiblestressors connected to your home. Create a space that both you and your family willwant to spend time in relaxing and enjoying life!  
Namaste!
Julie Pelletier-Rutkowski, MS, RN
Certified Feng Shui Consultant
Feng Shui Services of New England
Direct-617-291-0042
Office-781-729-0905
Categories: Good Feng Shui
/